Knowledge and information have become key factors in determining the efficiency, progress and development of countries in the world today, and in this situation, the dissemination of this knowledge needs to be efficient, effective and necessarily cheap too. The 2030 Agenda for Sustainable Development recognizes that the spread of information and communication technology (ICTs) and global interconnectedness has great potential to accelerate human progress, to bridge the digital divide and to develop knowledge societies, as does scientific and technological innovation across areas as diverse as medicine and energy. The spread of ICT is also necessary for the achievements of the SDGs, accelerate education, networking and action towards the achievement of the SDGs. Members States of the UN have thus committed to harnessing the potential of ICTs to achieve the 2030 Agenda for Sustainable Development and other internationally agreed development goals, noting that they can accelerate progress across all 17 Sustainable Development Goals (SDGs) and have made a call on all Governments, the private sector, civil society, international organizations, the technical and academic communities and all other relevant stakeholders to integrate information and communications technologies into their approaches to implementing the Goals. It also specifies specific targets for the use of ICTs for sustainable development in education (Goal 4), gender equality (Goal 5), infrastructure (Goal 9 – universal and affordable access to the internet) and Goal 17 – Partnerships and means of implementation.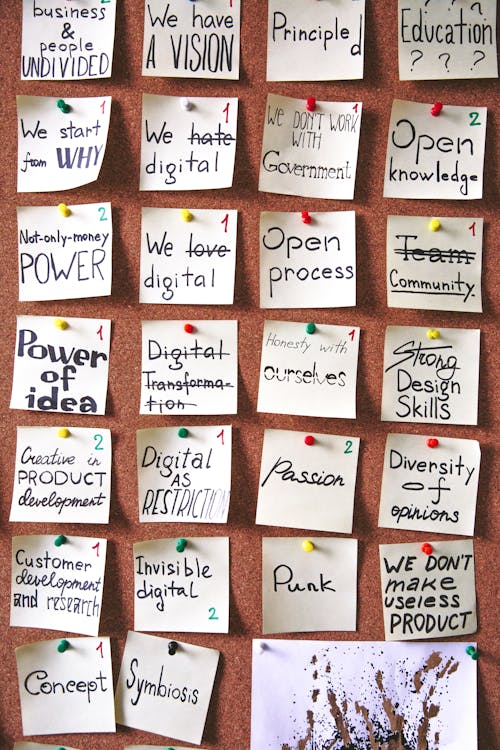 The importance of ICT may be obvious, but its spread has not been uniform or ubiquitous in spite of its importance. In many places, people and communities cannot access computers or the Internet. In the developed world, for example, over 80% of individuals use the Internet; in the developing world, less than 35% do. The remaining 65% are often poor and remote communities or disenfranchised groups.
The implementation and spread of ICT, as mentioned above, is imperative for the development of multiple other SDGs. For one, it has today become central to the achievement of SDG 9, which deals with technological upgradation of in all countries, by encouraging innovation and increasing the amount of R&D put in. The importance of ICT has also been clearly demonstrated in the field of education, which SDG 4 deals with, especially in the times that we live in, with lockdowns having obliterated the possibility of face-to-face learning, and even otherwise. The plummeting prices of technology like smartphones and laptops mean that interactive learning through colourful videos and images, video conferencing and interactive educational software is now eminently possible, even (especially, in fact) to the less privileged children, whose parents can now afford such technology and give these children to information and education that quite frequently teaches better than the schools.
It is extremely important to harness the power of ICT, and to stay in tune with the speed at which the world is moving. ICT provides the key to making education, work and life accessible to all – it's time for us to wake up to that reality. 
References